Thank you Sefina for the review of Where To?!
Sefina Hawke's Books
Inside the Book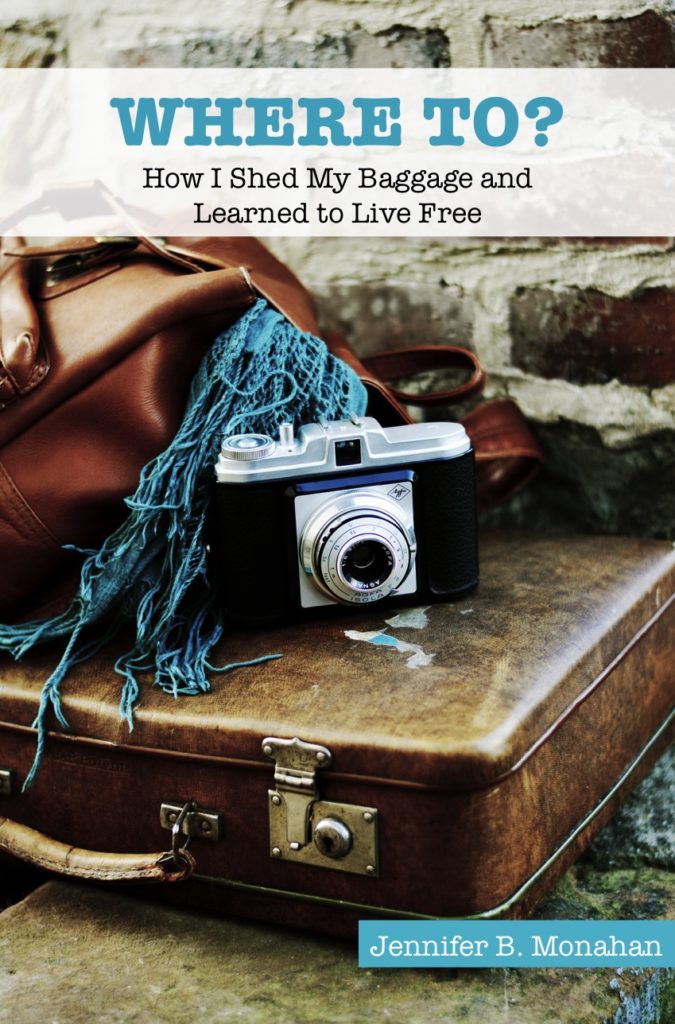 Title: WHERE TO? HOW I SHED MY BAGGAGE AND LEARNED TO LIVE FREE
Author: Jennifer B. Monahan
Publisher: Spirit Evolution
Pages: 234
Genre: Memoir
BOOK BLURB:
When Jennifer Monahan announced her intention to leave her well-established career as a business strategy consultant and give up her rent-controlled apartment in San Francisco to do a global walkabout for an undetermined amount of time, her friends and family thought she was insane. But Jennifer was excited about taking the time to truly explore and immerse herself in a variety of cultures, so their skepticism didn't faze her; plus she was used to traveling alone as a woman with only one carry-on bag. What she didn't count on was discovering all the excess baggage she had been carrying with her from her past.
WHERE TO? chronicles one year of Monahan's life, primarily in the Guatemalan…
View original post 558 more words